WELCOME TO OUR OFFICIAL WEBSITE
SUBSCRIBE FOR EXCLUSIVE UPDATES & OFFERS
Welcome to
South Street Live Entertainment
Telli-Mond LLC.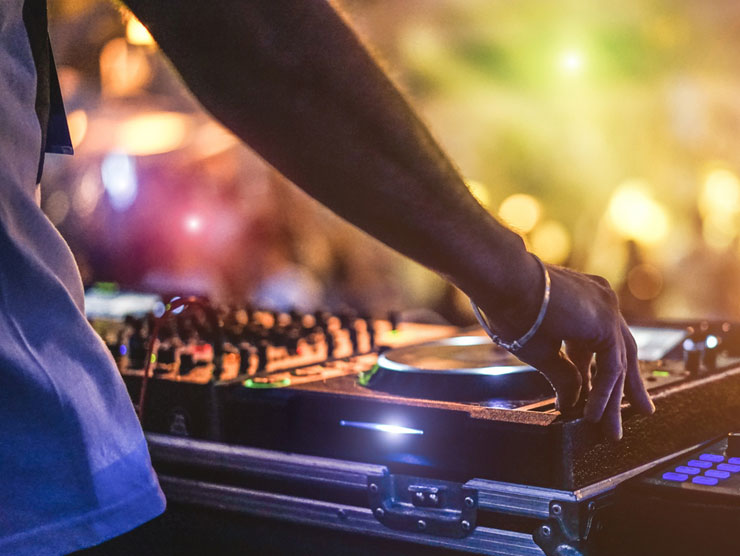 MISSION ONE
We are Jackson's premier live music venue with over 9500 square feet. Dance to some of the hottest dance music in the city while enjoying your favorite beverage. Our restaurant has some of the best small plates in the city. It is always our goal to show you excellent customer care at another level.



MISSION TWO
We desire our venue to be a place where you want to meet your friends in a fun environment. Whether you are coming to a comedy show or a concert we always want to take your experience to the next level.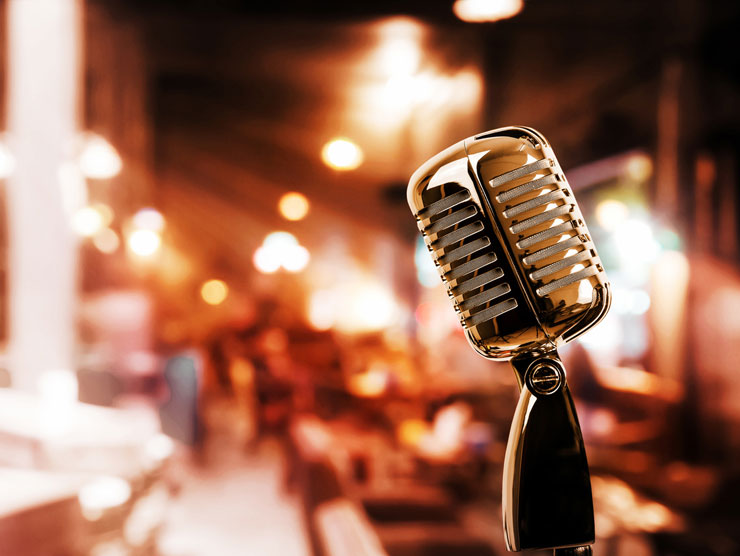 MISSION THREE
First impressions are lasting, so for that reason we would like to bring the best artist to you whether they be local or national. We want South Street Live Entertainment to be the place you choose when you are out for an evening of live music and entertainment.
Mario Nocentelli
Operations Manager


Mario has over 20 years of experience as an entrepreneur. Mario has a great passion for hospitality, people and music. Growing up in a family of musicians and self employed business owners. Mario believes "Your passion will always open doors for you and your passion will bring you wealth". We have to always remember life is a journey not a destination.
John E Thurmond Jr.
General Partner
John has over 30 years of experience as a business owner and entrepreneur. John has a great passion for hospitality, people and music. John can remember watching his parents dance as a child and he always saw the joy music gave his parents. John is a self motivated individual that believes hard work will always pay off.
Chadrick A. Odie
Managing Partner
Chadrick has over 10 years management experience in hospitality. Chad has a great passion for people and developing the skills of others. Chad has worked in food service for many years and has a passion for every guest to have the best experience they can. Chadrick is a very hard working person that is always looking for an opportunity to better himself and others.
South Street Live is conveniently located in downtown Jackson. We are at the corner of Farish St. & W South Street next to the Cathead Distillery.